Bookkeeping Chef is one of very few NYC bookkeeping firms in the U.S. with a robust and dedicated Restaurant Practice.  Our team works with hundreds of clients across all hospitality segments including franchises, quick service (QSR), fast dining, casual dining, pizza, fine dining and emerging chains.  We believe we are often asked two prominent questions by business owners.  First, they will ask why they should move their company's back-up financial systems completely over to the cloud; and use the cloud to organize and handle all of their bookkeeping and accounting needs?  Do they really need a digital transformation?  Here at Bookkeeping Chef, we are a firm believer in the benefits of using the technology of the cloud.  This technology offers a higher level of automation, collaboration, accuracy, convenience and efficiency to back office operations.
Cloud Accounting =
Integration

&

Automation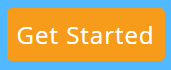 We believe in the cloud so much and have helped dozens of restaurant industry businesses thrive due to the practices we implemented.  During the last year, transitioning restaurant accounting architecture system processes- going from using paper and desktop programs- to a complete adoption of cloud-based bookkeeping platforms has been very popular.  The businesses we have serviced have ranged from New York City nightclubs, bars to independents and to established national chains and franchises.  During our implementation process, we set up a comprehensive communication plans, which included toolkits, that addressed all segments of the respective restaurant's spectrum.  This allowed us to step-by-step walk our clients through the all stages of onboarding process.
Cloud-based accounting platforms like Netsuite, Xero or QuickBooks Online will have profound change on the way you manage your company's financial information – Scott Aber of Aber, CPA   
5 Reasons to Convert your Business to Cloud Accounting:
Real time access to all your financial data anytime, anywhere

Ability to pull any document that your management team needs

CPA and bookkeeper only one click away   

Facilitation documentation much more easily    

Simplification of the administration of your back office operations       
1.
Have real time access to all your financial data anytime, anywhere
Stop waiting until the 15th of the following month to find out if your business is turning a profit

Use mobile apps which allow you to seamlessly share and gather data

Integration with technology to keep all systems current and up to date
Technology integrations to keep all systems up to date

On

demand access to crucial financial info

Log in online anytime, anywhere on your Mac, PC, tablet or phone to get a real-time view of your businesses cash flow

Real-time access to financial information aggregated in a single place
2.
The ability to pull any document that your management team needs
Literally hundreds of apps work with cloud systems, such as Quickbooks Online or Xero, so you can categorize and digitize bills and receipts   

Automated data syncs keep all documentation updated

With the use of tablet and mobile devices, you can now access your financial data anywhere there as long as there is a wifi connection  
3.
Your CPA and bookkeeper are only one click away
Gone are the days of waiting for an email or phone call from your CPA

Invite your bookkeeper or CPA to collaborate, view your accounts and provide valuable real-time advice directly in your cloud accounting system

Enhanced bookkeeping transparency and collaboration with virtually eliminate the need to deal with full inboxes and extraneous email messages>
4.
Facilitate documentation more easily
Specialized software business apps like HubDoc, Expensify and Bill.com sync with QBO and Xero to place images of receipts and bills directly in the accounting software      

Control your cash flow by scheduling payments and easily organizing expenses

Your cloud-based accounting system will be more complete with more back documentation than you ever imagined was possible
5.
Simplify the administration of your back office operations
Get rid of paper checks, paper receipts, paper invoices or bills, coding paper statements and spreadsheets to create invoices and code transactions.

Eliminate clunky or cumbersome logins to remote computers to view desktop databases- simply login to a website from your laptop or mobile device to access your financial information updated in real-time.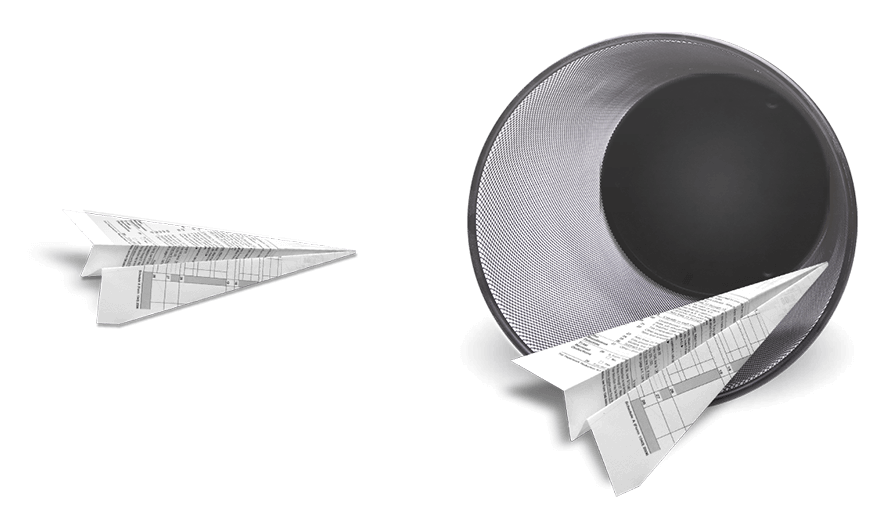 Don't be Left Behind Using an Outdated Accounting and Timekeeping Systems
Bookkeeping Chef can convert your database to a cloud-based system or completely design a new system architecture- all to implement the appropriate technologies and apps to help run your hospitality business more efficiently.