Why over hundreds of NYC hospitality businesses choose Bookkeeping Chef
Many New York City food businesses (food trucks, cafes, diners, independent restaurants coffee shops, etc) lack the proper accounting system. Often, the balance in their checking account and an annual tax return are the only real data they have on the financial health of their business.
We're here to change that.

A solid back-office bookkeeping foundation is part of any recipe for a successful hospitality or restaurant establishment. From inventory to POS to cash flow, it's like having to learn another language but with partnering with Bookkeeping Chef, it isn't hard at all.
Bookkeeping and accounting software should help you know where your money is going, what your food and liquor margins are (sales vs prime costs), and how each your sales departments are performing (food vs beer vs wine vs coffee vs catering).
What it shouldn't do: require you to babysit it. Bookkeeping Chef is a bookkeeping, cash flow, payroll and sales tax audit service that handles it all for you, complete with monthly reporting dashboards designed to uncover powerful insights to help drive more profitability to your hospitality business.
Automated Bookkeeping and Benchmarked Reporting for Restaurant Industry
MOBILE
Monitor the health of your restaurant, bar or eatery business from the palm of your hand with mobile-first financial reporting.
UNIFORM
Your bookkeeping is done in compliance with your restaurant industry's best practices.
BENCHMARKED
Compare your sales, margins, expenses, and KPIs with peers in your industry.
DONE
Your bookkeeping and accounting are done for you by our team of accountants and automated systems.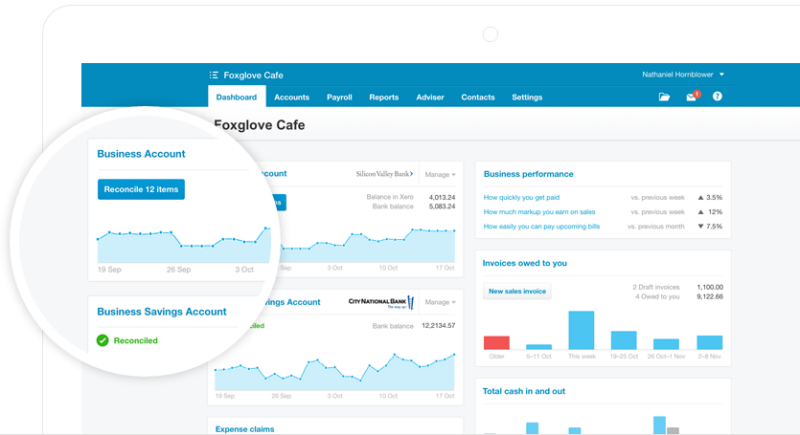 Use our cloud bookkeeping reports to analyze your revenues and expenses and stay on top of your cash flow. You can scan, snap photos of receipts and documents, and use the mobile app to attach them to transactions or email them straight to your bookkeeping team and they'll be filed securely in your account. Bookkeeping Chef is more than just software.
We assign you with a dedicated team of bookkeeping, tax, and business experts who take care of your books for you. We help build a comprehensive, long-term back-office strategy for better weekly or monthly financial reporting to improve the performance of your restaurant. No more fearing the "tax season crunch time" again, when you partner with Bookkeeping Chef. Your statements are always ready to file by the deadline.    
Access the financial data you need anytime, anywhere thru our cloud bookkeeping dashboard that automatically updates to provide a comprehensive picture of where your business stands at any given moment.  
Choose a Bookkeeping Solution that lets You Concentrate on your Entrées, not Expenses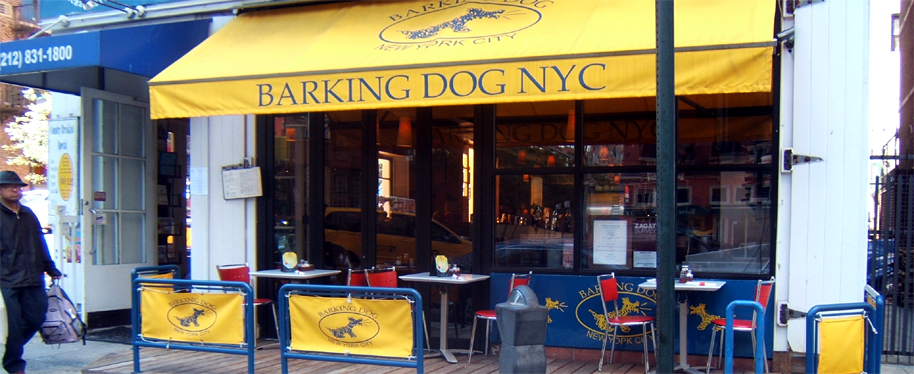 Depending on your business needs and the package you choose, each week or month your:  
Food, wine, beer & liquor costs & sales percentages are analyzed & reported for your management oversight

Credit card charges and bank deposits are reconciled to verify all deposits are posted and are correct  

Paperless account payable- Vendor invoices are verified, properly coded, recorded and reconciled with payments and credits due processed

Accurate Profit & Loss statements, daily sales reports, and balance sheet statement are created

payroll analysis are broken down by the department

Monthly and quarterly sales tax are filed

Cloud accounting platform means – you have access all financial data and reports on your phone or tablet

24/7

Monthly video calls –

bookkeeping team is available to share their wealth of knowledge and help you run your business more efficiently.
Bookkeeping Chef provides bank-level security which means your information is guarded at the same level as internet banking. Relax, you're in good hands!     

Bookkeeping Chef's back office digital automation platform features are constantly growing and adapting to the needs of restaurant businesses including integrated bank feeds, online invoicing, file attachments, mobile access, purchase orders, fixed assets, payroll and more.
Here's how to get started  
1 Visit our Pricing Packages page
Take a look at our three levels of bookkeeping services and decide which one fits the needs of your NYC hospitality business (are you small-to-medium sized or a multi-unit franchise) and sign up. Our team can help onboard you quite easily. If you're not sure which is best for you or want a custom package built just for your business, contact us.  
2 Request a Free 30-minute consultation with a financial expert  
During your consultation, our financial expert will determine whether we're a fit by learning:
How you run your business and your growth goals

What you're currently using for your accounting and taxes

How much time you invest in supporting your back office day-to-day

Which of your current systems may be costing you time and money
Talk to one of our financial consultants to see how outsourcing your back office with Bookkeeping Chef can help you regain the time you need to run your business.   Request a quote
Bookkeeping Chef stays up to date with restaurant bookkeeping best practices, as well as utilizing the latest, state of the art accounting and finance technology to ensure that we stay both progressive and efficient.