The Business Challenge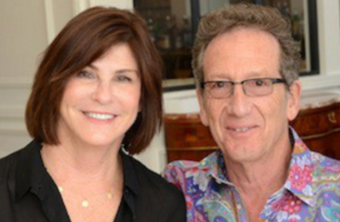 Bobby and Laura Shapiro knew they always wanted to be successful restaurateurs.  So, when they had the opportunity to bring the mussel cuisine of Prince Edward Island into an upscale urban New York City eatery, they were overjoyed.  After previously launching over 23 other restaurant venues, they were excited for the challenge to bring the Flex Mussel to Manhattan.      
As a brand new business venture in New York City, the Shapiros had a significant amount of responsibilities.  Not only did they have to establish a new business entity and implement a successful grand opening, but they were was also in charge of their company's development, operations and strategy.  And, they had to tackle all of this without a being fully staffed!
With so many other priorities and initiatives to tackle, managing their restaurant's bookkeeping, payroll and accounting functions wasn't a top priority.  The Shapiros originally got into the restaurant business to be their own boss and to build and grow different hospitality brands – not to manage financial reporting, cash flow, payroll, and accounting.  They knew managing these functions would take time away from more important issues that first-year restaurant venture launch faces.
"I had a lot of other pressing priorities besides payroll, financial reporting and P&L, I knew I either had to bring it in-house or outsource.  And it made the most sense for my business to outsource" said Bobby Shapiro.
The Solution
Bobby chose to outsource his back-office bookkeeping, financial reporting, payroll and accounting activities to Bookkeeping Chef.  Through our Bookkeeping Chef cloud software offering, our accounting team works closely with multi-unit restaurant operator groups to manage their payroll and bookkeeping activities, including financial reporting, cash verification, payroll, accounts payable and receivable, payroll tax and sales and use tax services.
"The fact that Bookkeeping Chef was an experienced vendor and that it has worked with a significant number of NYC restaurants for many years gave me the confidence to partner with them.  The last thing I wanted to do was to bring a vendor through a learning curve and teach them the intricacies of our business. I had enough work to do with the business operations and marketing," said Bobby.
The Outcome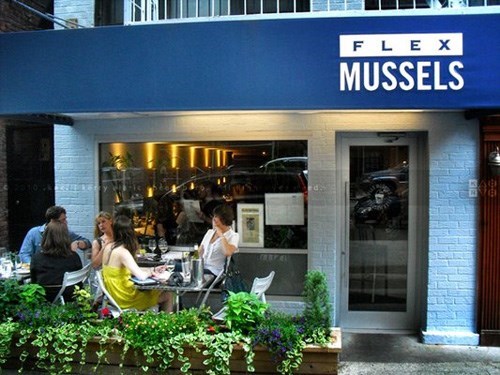 Outsourcing their restaurant's' payroll and accounting has saved the Shapiro family significant time and money.
"At my size and scale, outsourcing with Bookkeeping Chef is more cost effective than hiring an in-house team full time," said Todd.  "Another downside to hiring on-site bookkeeping, payroll and accounting staff is the significant amount of time it would take to train and coach new staff.  Not to mention, if there was any turnover, I'd have to start the process all over again.  All of that additional work that goes into hiring, training, and coaching, would mean I get to spend less time on strategic decisions I need to make for my business," said Bobby.
And while Bobby doesn't have an on-site payroll and bookkeeping staff, he gets a personalized team of industry experts to help him find ways to increase his restaurant's margins and real-time access to his businesses profitability.   
"From the implementation process to now, Bookkeeping Chef's customer service has been absolutely tremendous. The team is extremely responsive and knowledgeable.  When I call them, they answer right away.  And they don't just answer my questions.  They actually look for trends in my business' data and identify gaps in our P&L statements to see what stands out or looks funky to them. Their unbiased insight and customer service is a real value add to my company."
Bobby added, "The Bookkeeping Chef team is always on top of their game.  We have used its accounting partner, AberCPA, to file our corporate tax returns on a number of other restaurants we own.  The cash flow analysis and financial reporting is the best we've ever had. The fact that Bookkeeping Chef only works with restaurants sets it apart from other firms.  Having a partner in sync with my brand is a huge benefit."