Automatic bank reconciliation and Cash Management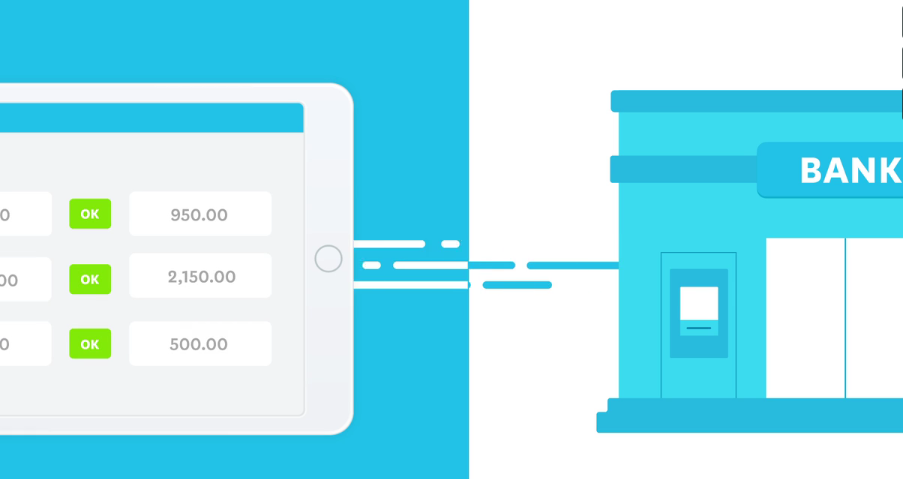 Do you know when
cash goes missing?

Monitor cash movement from the till to bank

Cash flow is a crucial for restaurants.  Your current business bank account balances do not actually represent your available cash.  If your accounts have a few large checks outstanding, then your accounts can easily go into the red.  A better solution for this is to set up and maintain separate accounting systems for your transactions, and  perform frequent bank reconciliations. Then you will have a much more accurate view of the company's cash flow and true cash position. The process is similar to balancing your checkbook.  It can find and alert you to any erroneous or missing entries so you can always be confident that your cash account balances are always correct.   
In hospitality businesses,

cash is king

.  Monitor the cash

received

from the customer, to the drawer, to the safe, then to your bank.
Use our Bookkeeping Chef's apps to connect your restaurant's business bank accounts and get your bank statements imported and categorized automatically. Match statement lines from your bank account with transactions you create in our cloud accounting software and just click OK to reconcile. It's simple and easy to keep your accounts up to date and accurate.  Stay in control and manage your entire business from any device you choose.       
Automate Cash Reconciliation  
Identify lost checks, lost deposits and unauthorized wire transactions.  
Get Rid of Spreadsheets 
Track Payouts, comps and Vouchers 
Get Emergency Alerts to Large Cash Variances 
Create Cash Sheets Automatically 
Free up more of your time today
Our software apps let you easily reconcile transactions from your credit cards, PayPal, and bank accounts in just one click. Get support for over 100 foreign currencies.      
Get accurate financial data
You'll be able to view and have better control over your restaurant's cash flow and make better business decisions. It also can let you share the data with your restaurant CPA so you will always see up-to-date financial information.     
Get anytime access on the go,
It does not matter what device that you are on, whether it is a PC, Mac, Tablet or a mobile phone, you will always have instant access to cash flow, current balances and other financial data. Mobile cloud bookkeeping allows you to reconcile your accounts on the go, at your office, over even while dining.         
Create custom rules
Bookkeeping Chefs apps will match the majority of your bank transactions automatically. But you can also set up creative custom bank reconciliation rules to match even more complex transactions.